+++ WHAT`S NEW +++ WHAT`S NEW +++ WHAT`S NEW
+++ WHAT`S NEW +++ WHAT`S NEW +++ WHAT`S NEW
+++ WHAT`S NEW +++ WHAT`S NEW +++ WHAT`S NEW
+++ WHAT`S NEW +++ WHAT`S NEW +++ WHAT`S NEW
THE "MAE" HEADWRAP

72,00

€

Tax Free* / plus Shipping

THE "JOSEPHINE" HEADWRAP

72,00

€

Tax Free* / plus Shipping

THE "SARAH" HEADWRAP

72,00

€

Tax Free* / plus Shipping

THE "BILLIE" HEADWRAP

72,00

€

Tax Free* / plus Shipping

The "Healing Together"

36,00

€

Tax Free* / plus Shipping

The "Every Sunday Afternoon" Print

36,00

€

Tax Free* / plus Shipping

The "growing" Print

36,00

€

Tax Free* / plus Shipping

The "Black flowers" Print

36,00

€

Tax Free* / plus Shipping
We´ve combined function, quality, and design to raise textile hair protection to a new level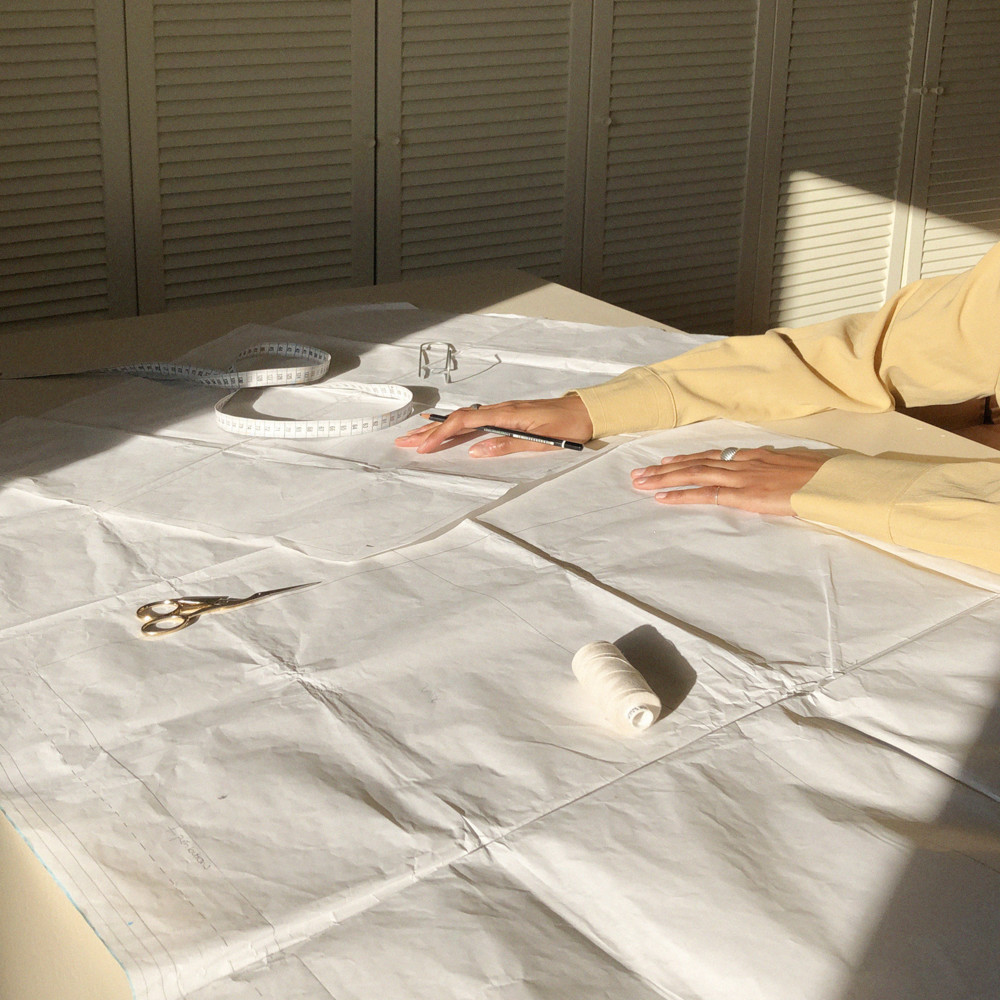 We put lots of thoughts and love into our product, which took us over a year to develop. By combining technical craftsmanship with an understanding of design, we developed a product that´s unique in its functionality and design to protect and celebrate our hair.
As Nolema Studio is a black-owned business and the idea emerged from our own needs, we knew exactly what we were missing in other products and what we wanted to improve.
It´s about a daily companion who gives us and our hair the appreciation we deserve and underlines our uniqueness.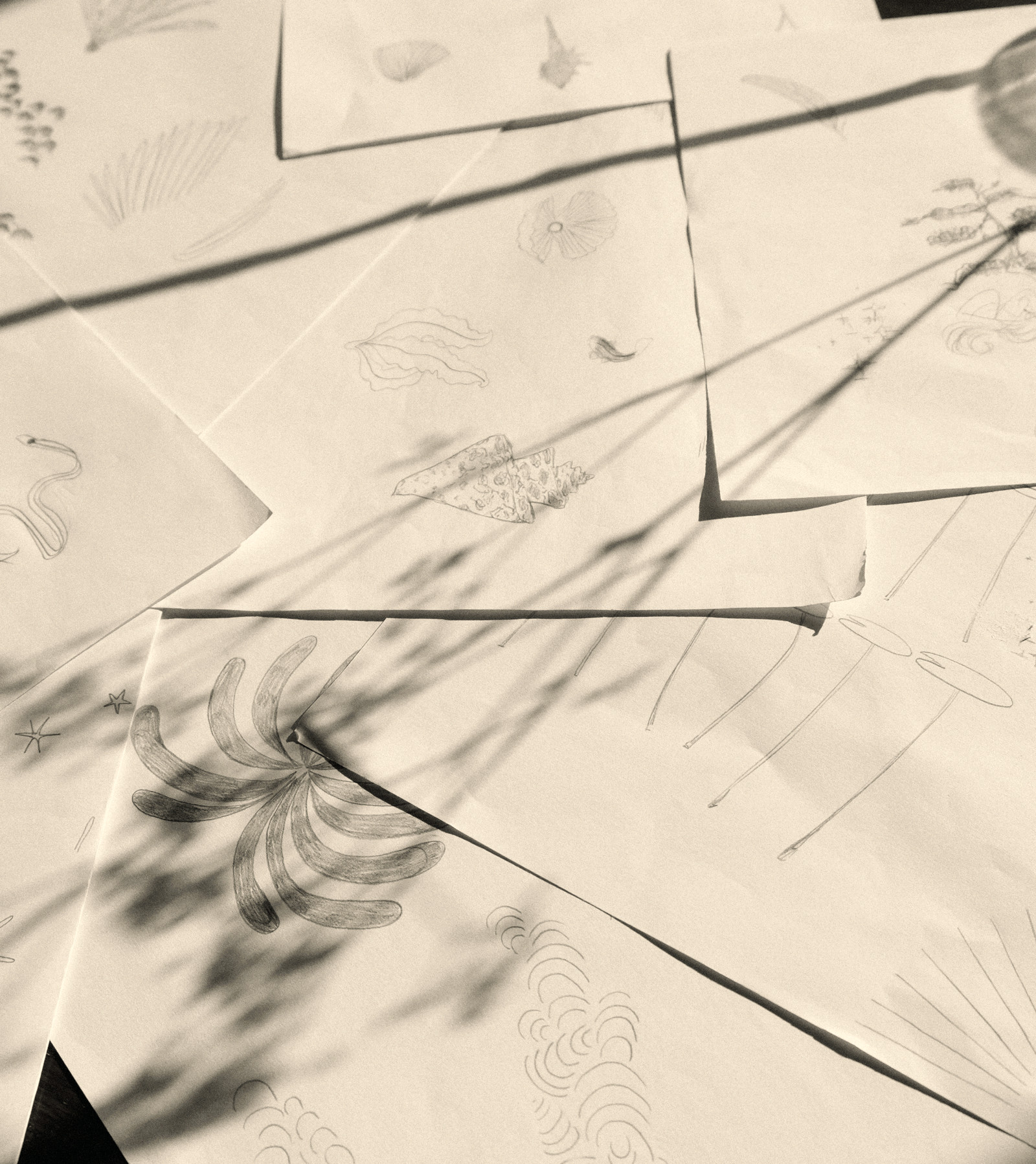 WHAT ISSUE OUR HEADWRAPS SOLVE:
Especially curly and kinky hair is very delicate and tends to break off as the cuticle layers of curly hair are not as close together as those of straight hair. Plus: Whilst sleeping on ordinary bed linen made of cotton or linen, the hair gets caught in the fibres, which at the same time absorb all the moisture from it. Consequently, the dry, matte and knotted up hair breaks off.
To solve this problem, we´ve designed an adjustable headwrap with an inner lining made of recycled satin. Thanks to its smooth surface, this fabric prevents damaging friction and leaves the hair moisturized and healthy.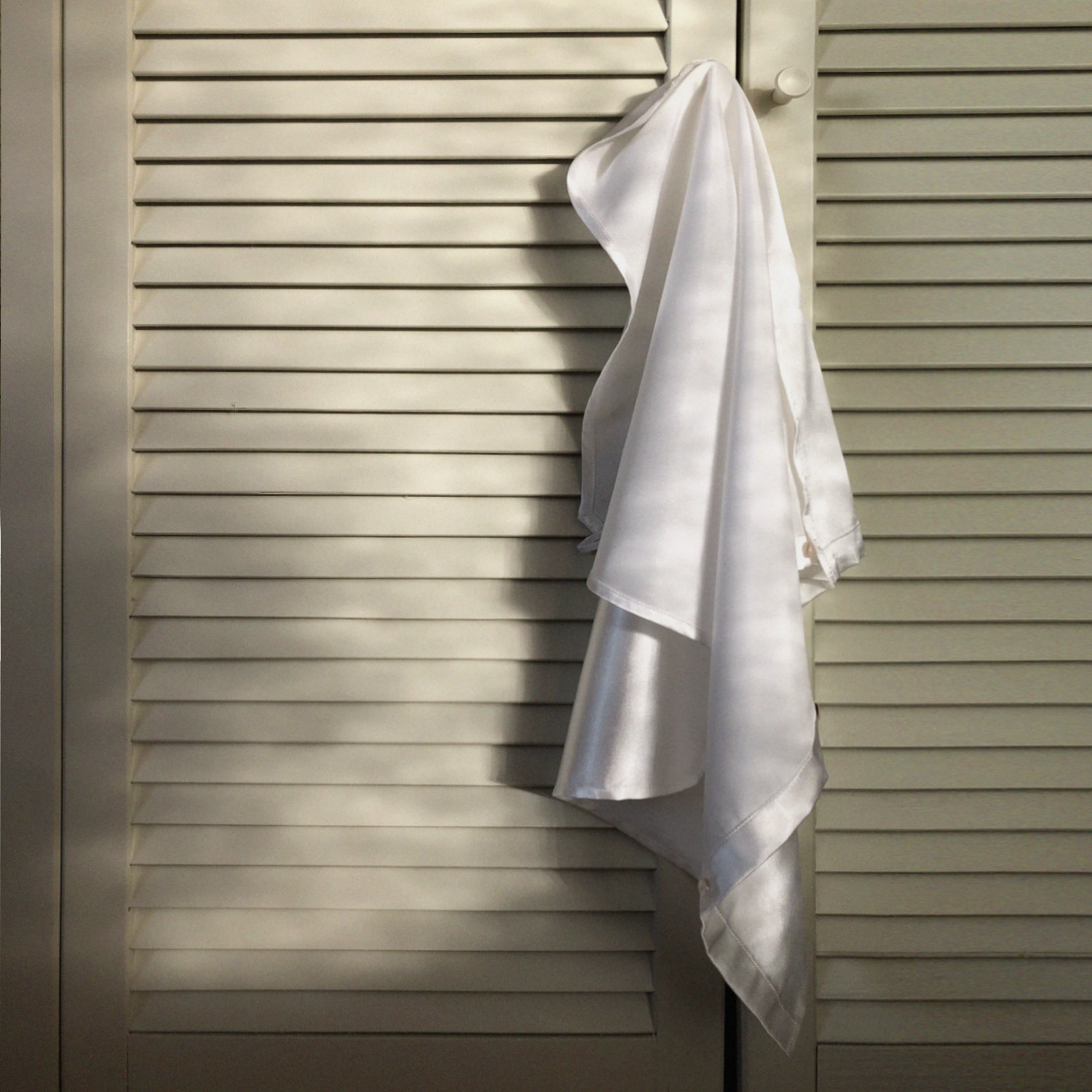 Okay, but what´s so different about our headwraps?
With our tips, they´ll stay on your head ´til the next morning way more reliably than comparable products
Thanks to their smooth satin lining they help you prevent frizz, split ends, and hair breakage
They are adjustable in size. Plus, no matter if you have short or long hair – there´s room for every hairstyle and length
Instead of an elastic band, they have a neoprene band inside to make it harder for your headwrap to wear out
You can wash the lining separately and we´re working on the option to replace it without having to buy a new headwrap right away
By day, your nightly companion turns into a striking accessory ready to highlight your uniqueness
My Art Prints are an homage to every single one of us, to colors and to
the beauty of life
These high quality Giclée Prints that float between phantasie and reality are a toast to us 🍸 and the colorful life that surrounds us while inviting allies to support and engage with black culture authentically.
I want to enrich your home and life with stories printed on paper that speak for themselves. They tell about all the magic and pride we carry within us and about our strength that shows through our constant growth, our courage and our sensitivity.
SHOP ALL ART PRINTS
We are a creative studio that makes headwraps, art, and illustration for BIPoC.
GET TO KNOW US