We´ve combined function, quality, and design to raise textile hair protection to a new level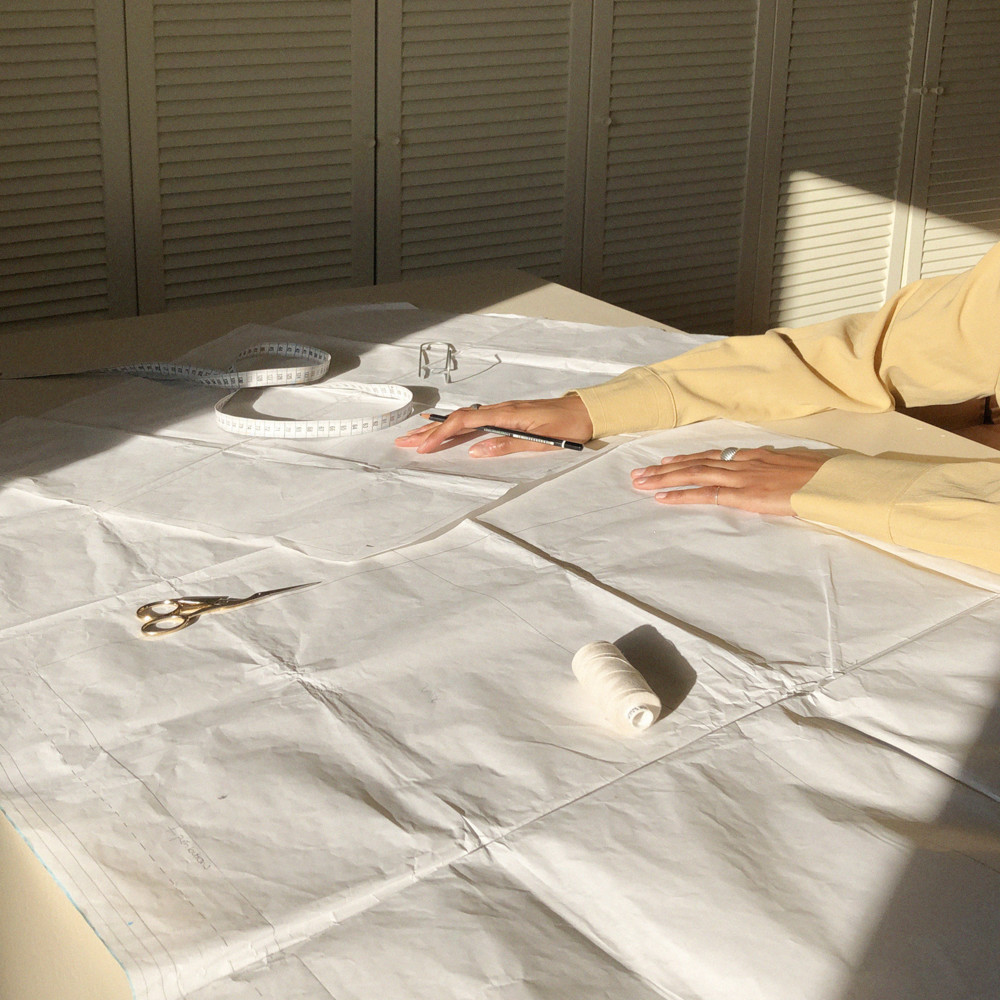 We put lots of thoughts and love into our product, which took us over a year to develop. By combining technical craftsmanship with an understanding of design, we developed a product that´s unique in its functionality and design to protect and celebrate our hair.
As Nolema Studio is a black-owned business and the idea emerged from our own needs, we knew exactly what we were missing in other products and what we wanted to improve.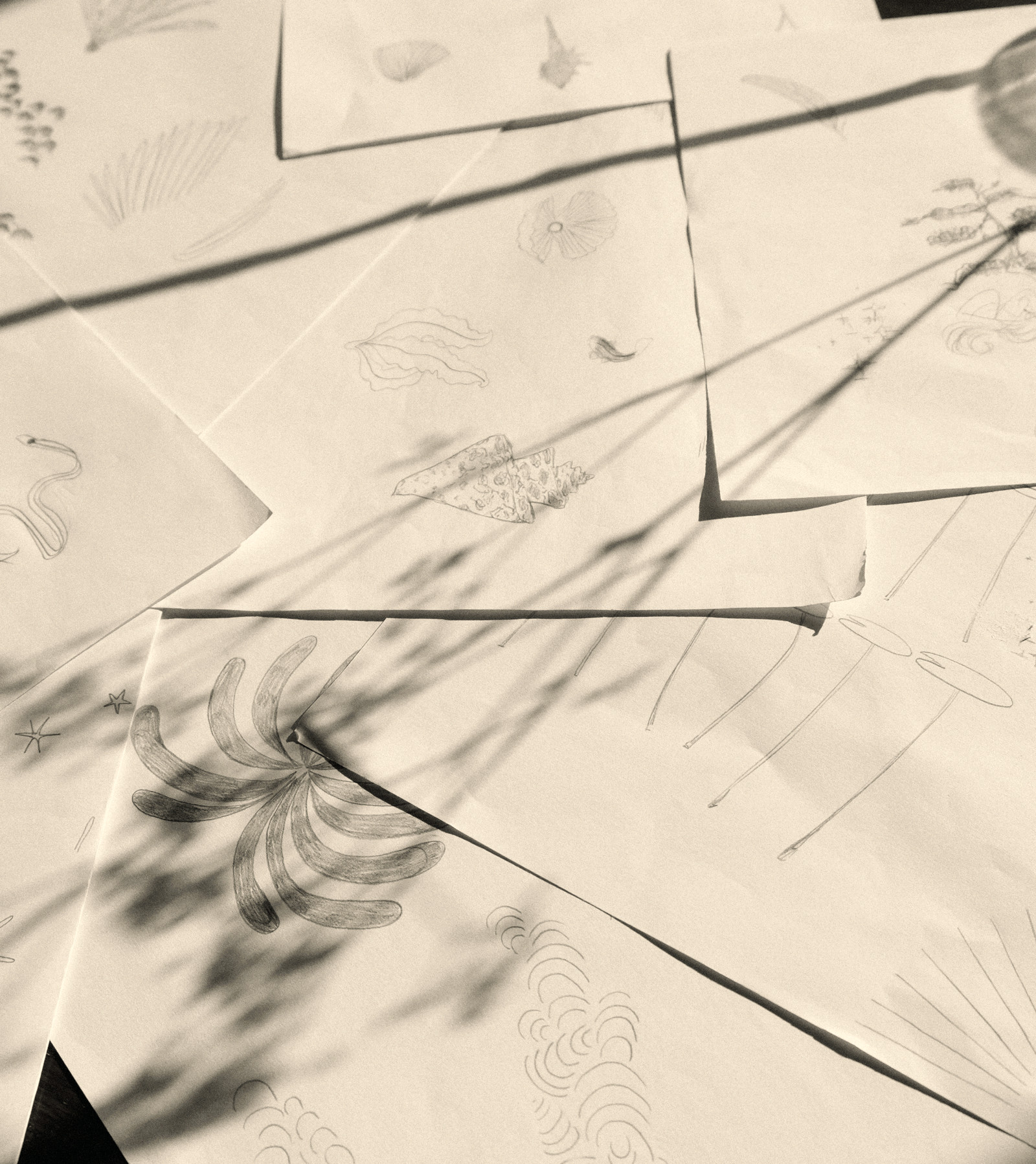 WHAT ISSUE OUR HEADWRAPS SOLVE:
Especially curly and kinky hair is very delicate and tends to break off as the cuticle layers of curly hair are not as close together as those of straight hair. Plus: Whilst sleeping on ordinary bed linen made of cotton or linen, the hair gets caught in the fibres, which at the same time absorb all the moisture from it. Consequently, the dry, matte and knotted up hair breaks off.
To solve this problem, we´ve designed an adjustable headwrap with an inner lining made of recycled satin. Thanks to its smooth surface, this fabric prevents damaging friction and leaves the hair moisturized and healthy.