+++ LATEST RELEASES +++ LATEST RELEASES +++ LATEST RELEASES

+++ LATEST RELEASES +++ LATEST RELEASES +++ LATEST RELEASES

+++ LATEST RELEASES +++ LATEST RELEASES +++ LATEST RELEASES

+++ LATEST RELEASES +++ LATEST RELEASES +++ LATEST RELEASES

THE "MAE" HEADWRAP

35,00

€

Tax Free* / plus Shipping

THE "JOSEPHINE" HEADWRAP

35,00

€

Tax Free* / plus Shipping

THE "SARAH" HEADWRAP

35,00

€

Tax Free* / plus Shipping

THE "BILLIE" HEADWRAP

35,00

€

Tax Free* / plus Shipping

The "Woman to Woman" Print

30,00

€

Tax Free* / plus Shipping

The "A Blessing & A Curse" Print

28,00

€

– 45,00

€

Tax Free* / plus Shipping

The "Celebration" Postcard Set

9,00

€

Tax Free* / plus Shipping

The "Harvest Season" Print

30,00

€

Tax Free* / plus Shipping

The "BHM" Print

28,00

€

– 36,00

€

Tax Free* / plus Shipping

The "Healing Together" Print

36,00

€

Tax Free* / plus Shipping

The "Good Read" Print

28,00

€

– 36,00

€

Tax Free* / plus Shipping

The "By the Poolside" Print

36,00

€

Tax Free* / plus Shipping

The "growing" Print

36,00

€

Tax Free* / plus Shipping

The "Girls" Print

36,00

€

– 45,00

€

Tax Free* / plus Shipping

The "Safe place" Print

36,00

€

Tax Free* / plus Shipping

The "Black flowers" Print

36,00

€

Tax Free* / plus Shipping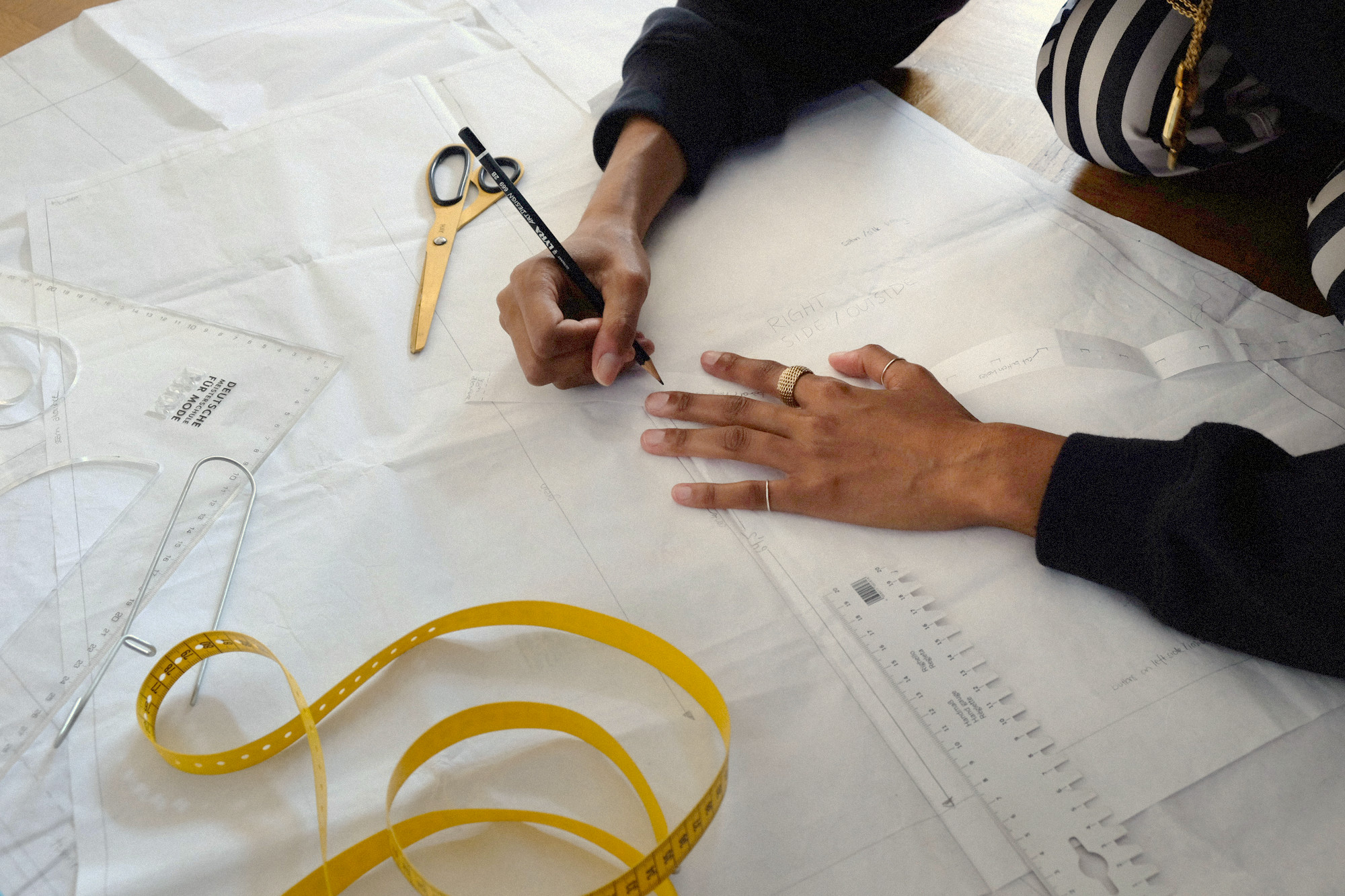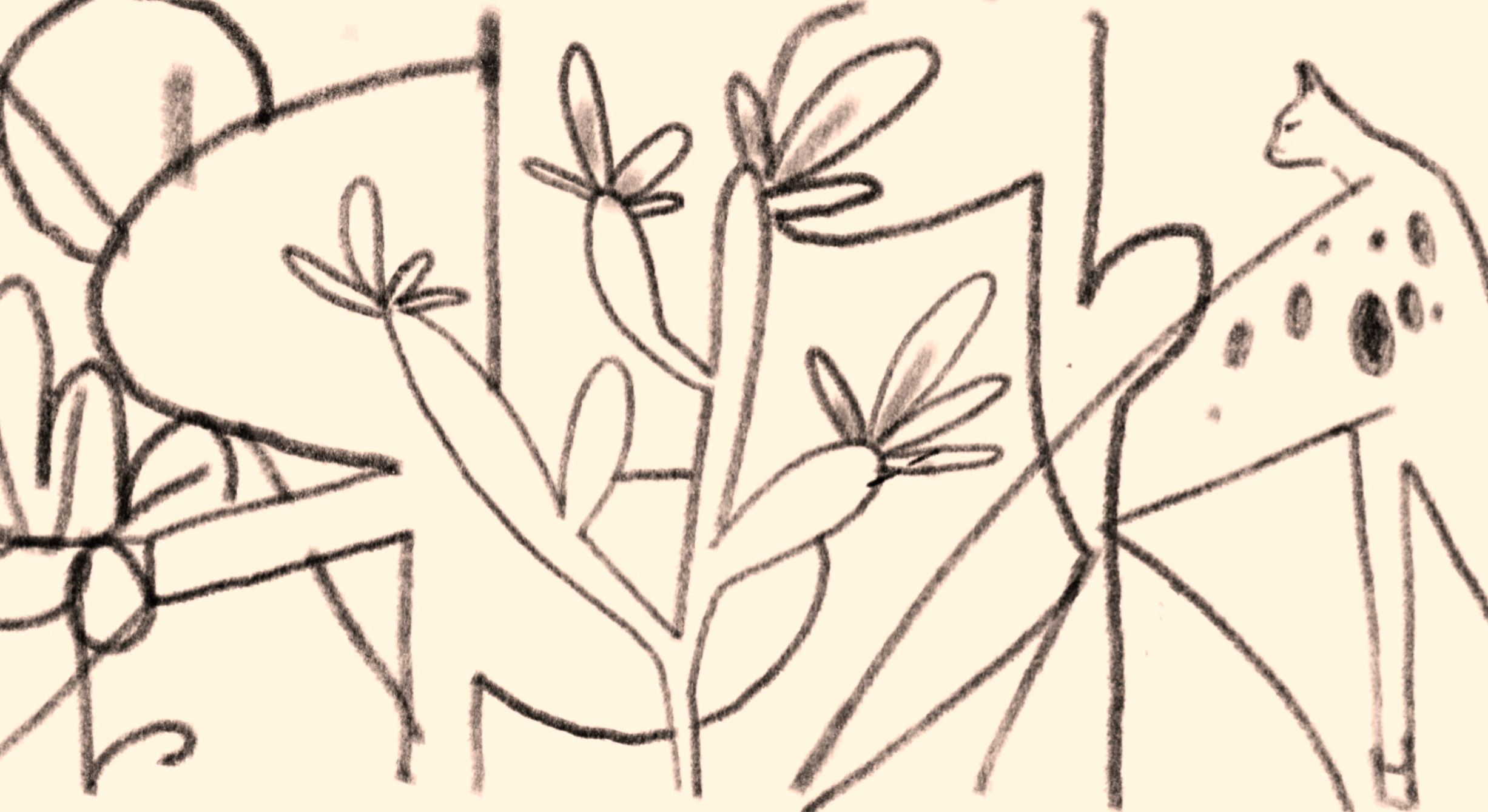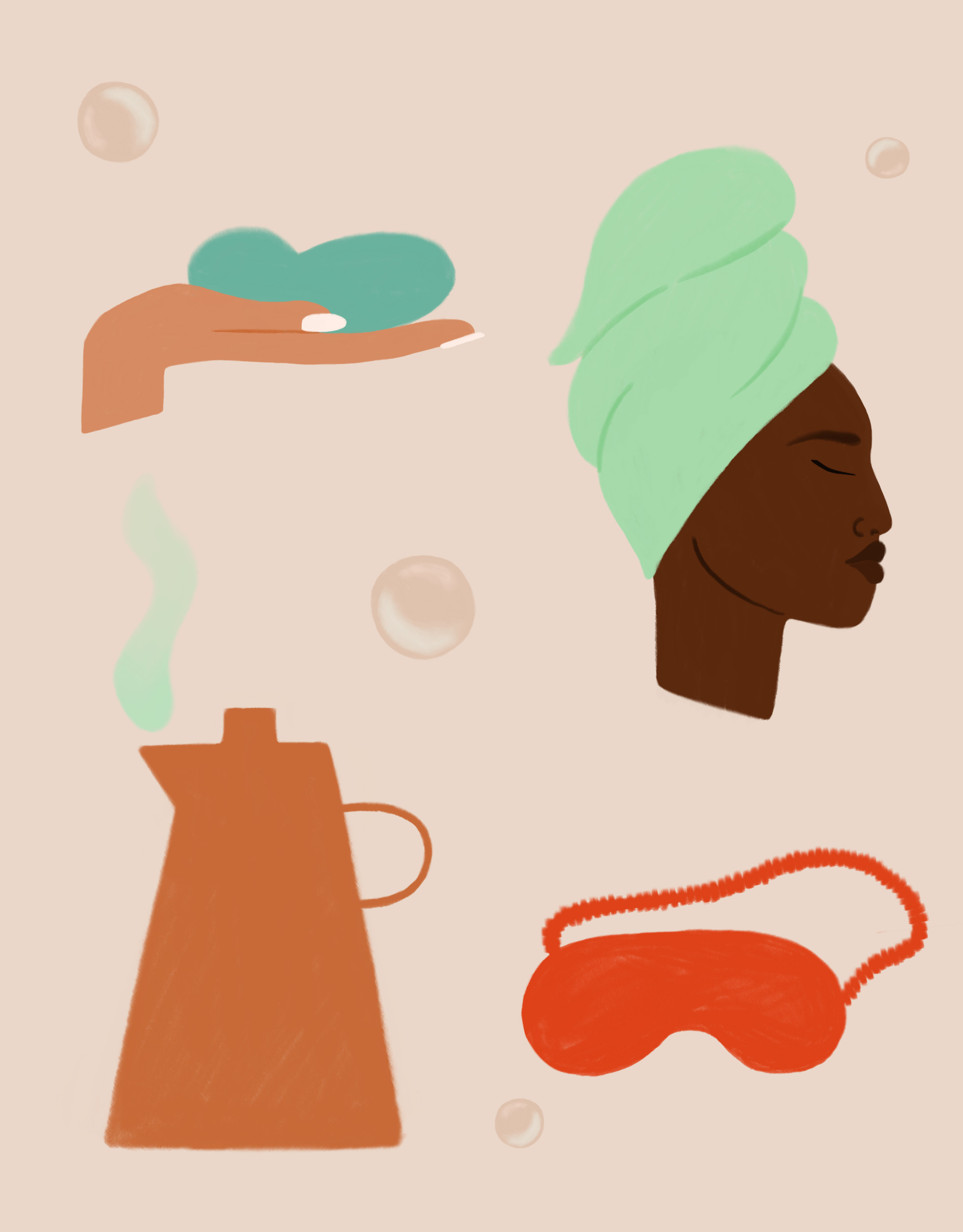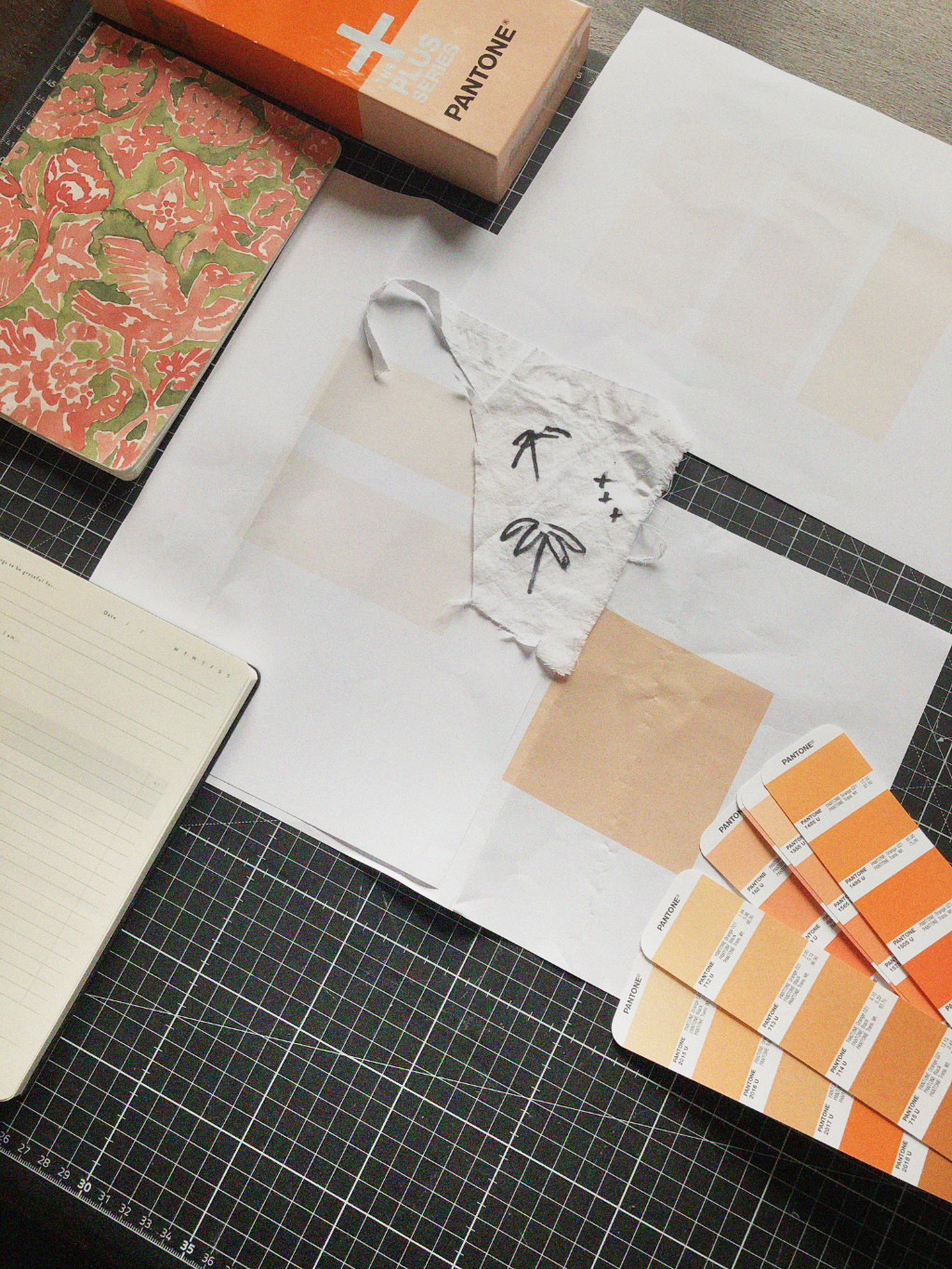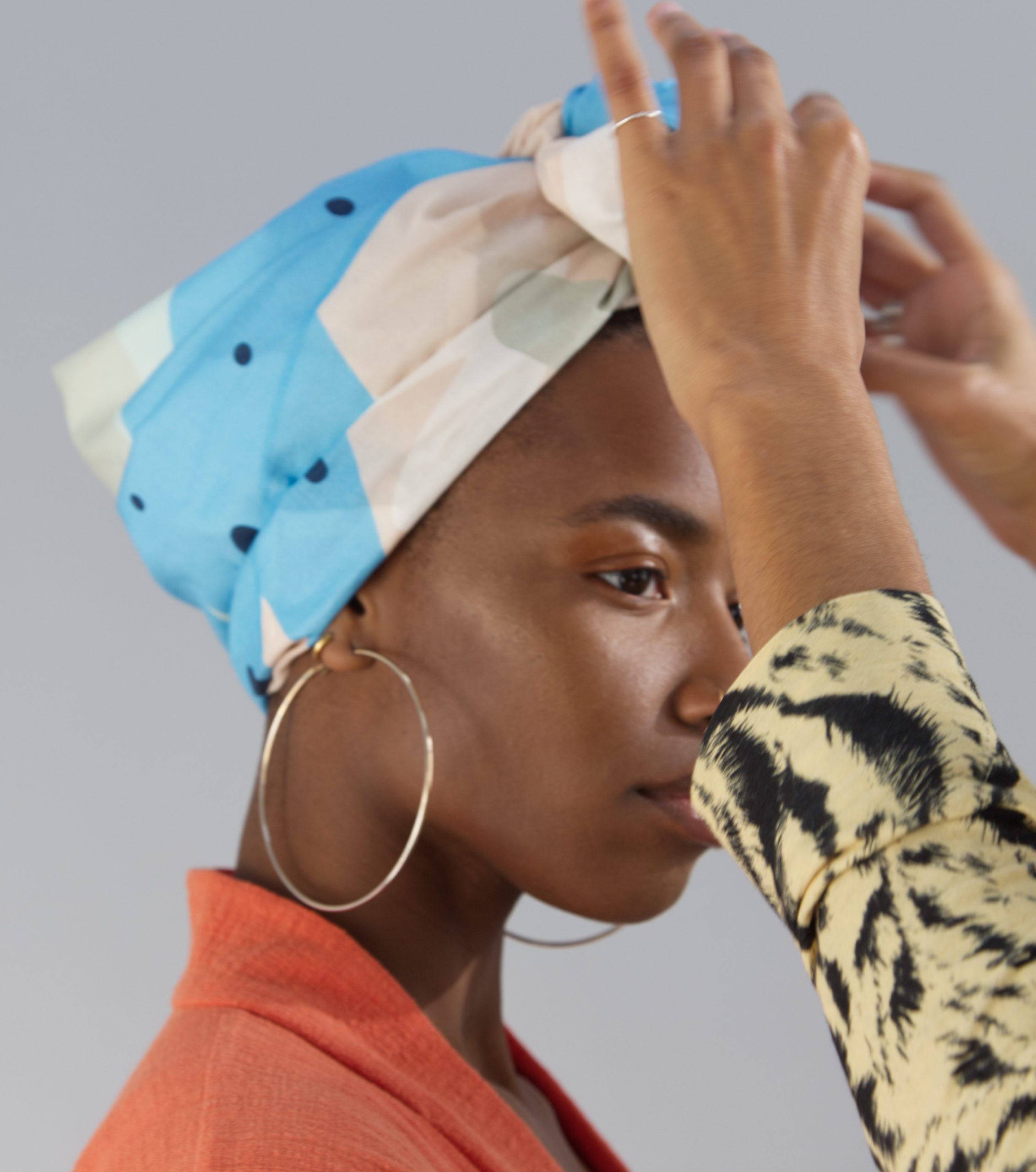 ...who gives us and our hair the appreciation we deserve and underlines our uniqueness.
Okay, but what´s so different about our headwraps?
They are a striking accessory where you can express your creativity by tying it in many different ways
Thanks to their smooth satin lining they help you prevent frizz, split ends, and hair breakage
They are adjustable in size. Plus, no matter if you have short or long hair – there´s room for every hairstyle and length
Instead of an elastic band, they have a neoprene band inside to make it harder for your headwrap to wear out
You can wash the lining separately and we´re working on the option to replace it without having to buy a new headwrap right away
With our tips, they accompany you throughout the night to protect your hair
My Art Prints are an homage to every single one of us, to colors and to
the beauty of life
These high quality Giclée Prints that float between phantasie and reality are a toast to us 🍸 and the colorful life that surrounds us while inviting allies to support and engage with black culture authentically.
I want to enrich your home and life with stories printed on paper that speak for themselves. They tell about all the magic and pride we carry within us and about our strength that shows through our constant growth, our courage and our sensitivity.
SHOP ALL ART PRINTS
We are a creative studio that makes headwraps, art, and illustration for BIPoC and allies.
GET TO KNOW US
+++ INSTAGRAM +++ INSTAGRAM +++ INSTAGRAM
+++ INSTAGRAM +++ INSTAGRAM +++ INSTAGRAM
+++ INSTAGRAM +++ INSTAGRAM +++ INSTAGRAM
+++ INSTAGRAM +++ INSTAGRAM +++ INSTAGRAM