I´m Anna, a master tailor with German-Nigerian roots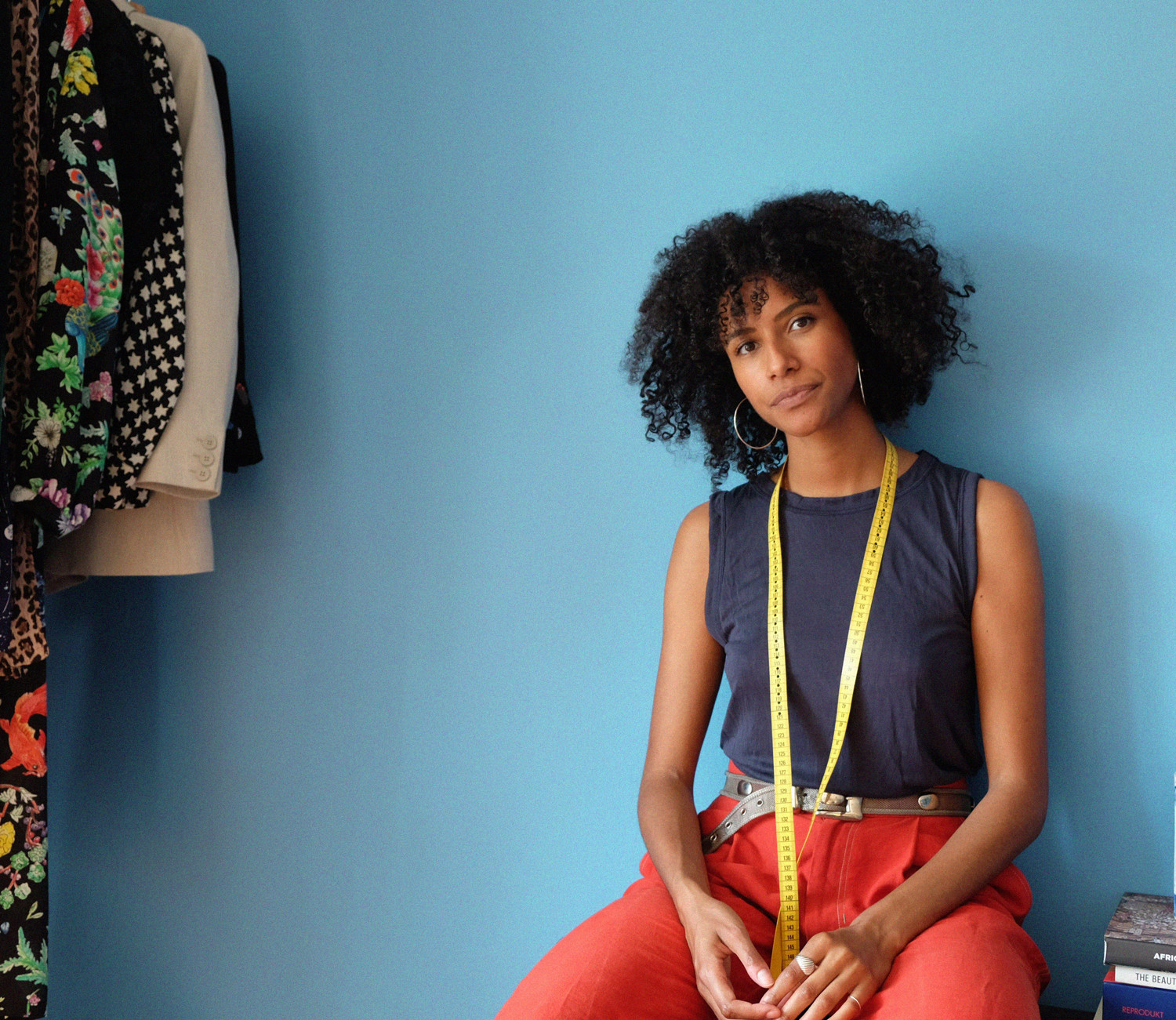 In summer 2018, I began to pay more attention to my hair. I set out in search of something that would allow me to wake up without broken tips.
But for me, there was no product that works, was adjustable, and looks cool at the same time.
Well, then I'll just do it myself, I thought, and thanks to my degree as a master tailor, I was able to develop a cut and sew it. And I failed. Over and over again. After several months I was about to give up. But then, one day I put that thing on and knew: That's it.
So in 2019, in the South of Germany, NOLEMA STUDIO was born. And I wouldn´t have been able to manage all this without my partner Gabriel. He has supported me through so many challenges and as an illustrator and designer, he helped me to create the branding, the website and also designed the stunning "Josephine" Headwrap.
As I've always loved and admired illustration, I knew from the beginning that this has to be a part of the brand. But since Gabriel couldn't manage it all in terms of time, one day I dared to use his iPad myself. And it was love at first sight. Today, I can't imagine my life without illustration and I really hope that I am able to enrich your life and home with my art.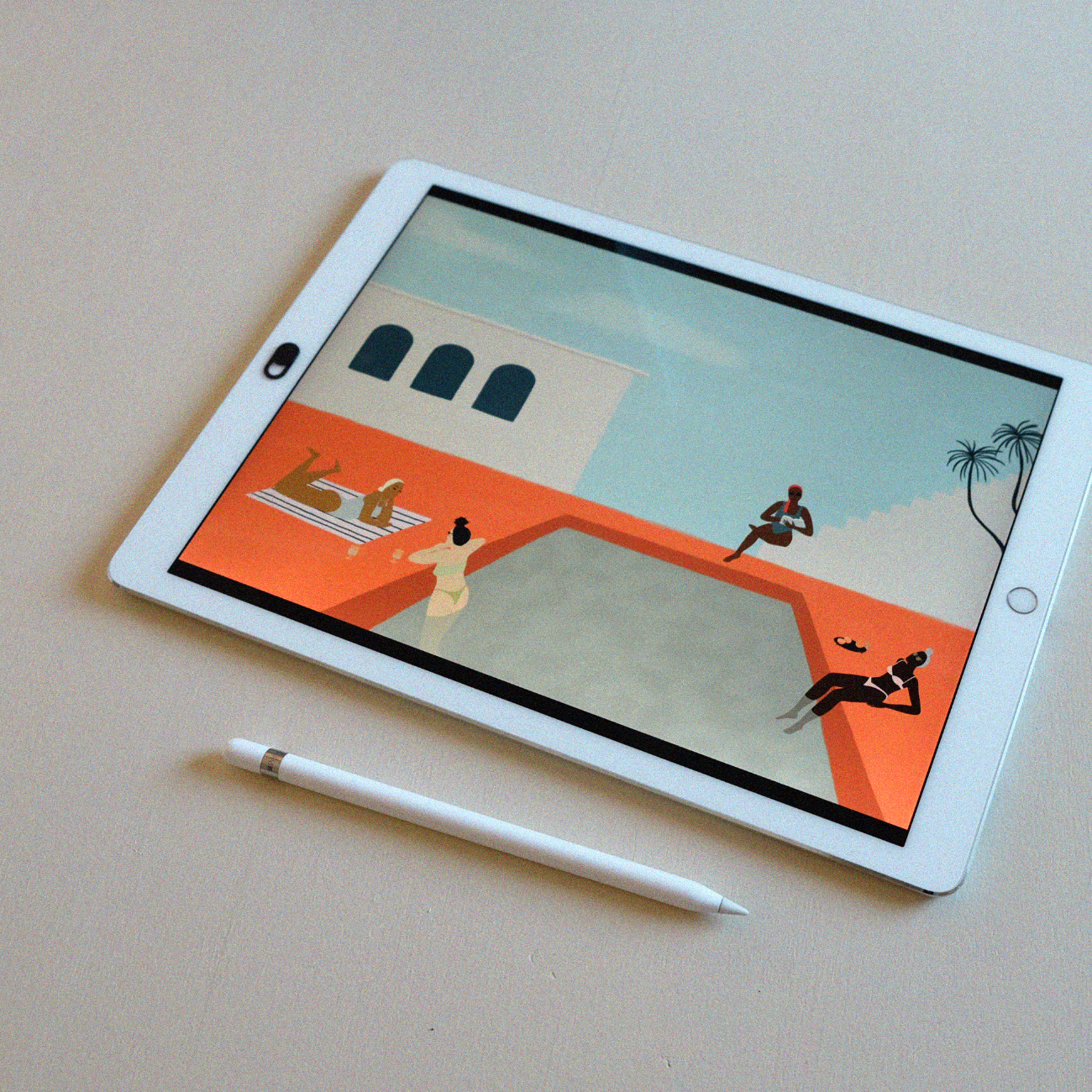 For me, NOLEMA STUDIO is less a brand, but rather a place. A place where our magical individuality is celebrated through the confluence of aesthetics, imagination, security, and empowerment.