Personal / Editorial Illustration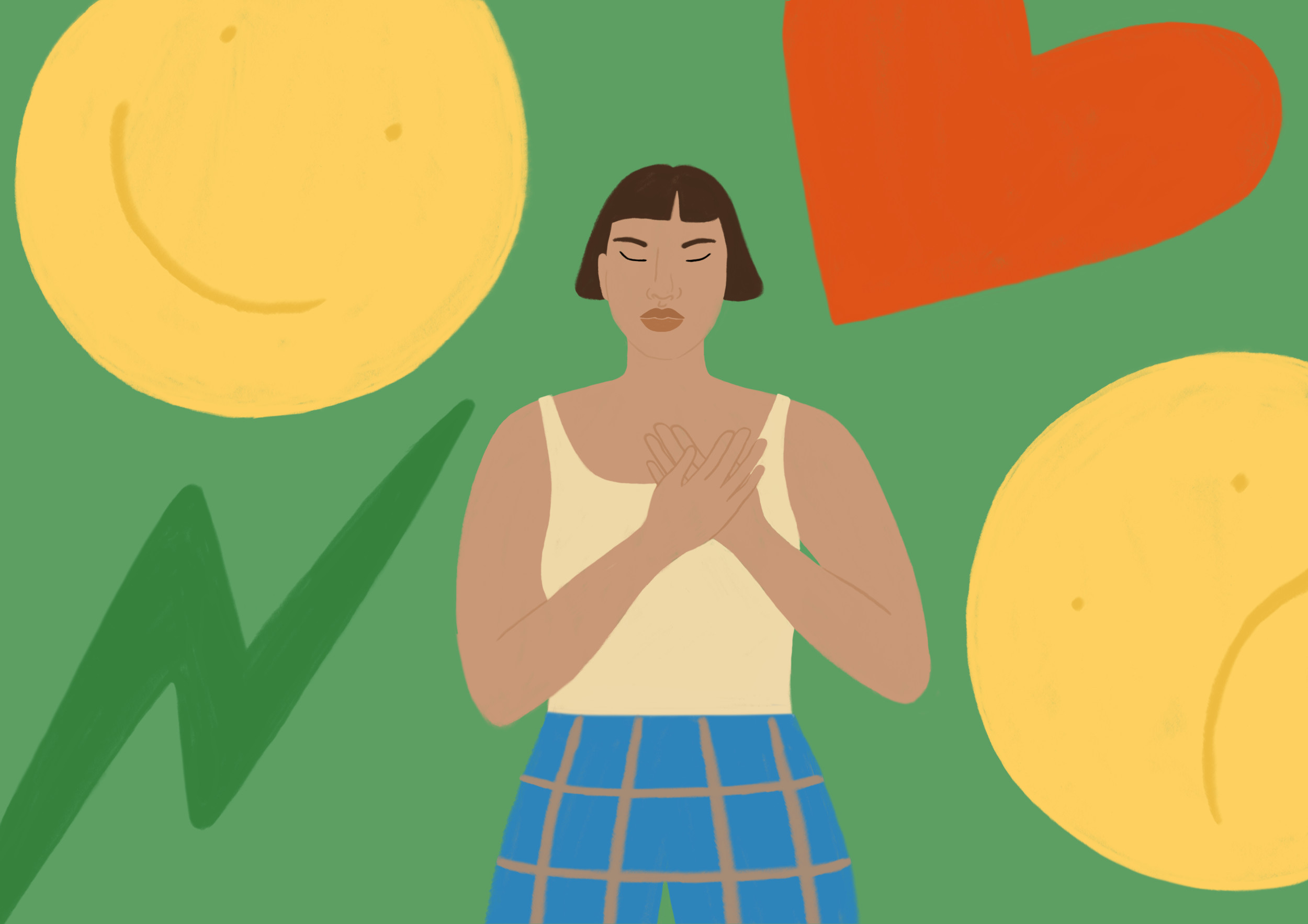 I created this illustration as a personal project based on the ZEIT WISSEN article "How does it feel to be hypersensitive?" (Wie fühlt es sich an, hypersensitiv zu sein?").
It is about the phenomenon that some people perceive colors, smells and sounds more intensive and therefore feel a lot more.