Description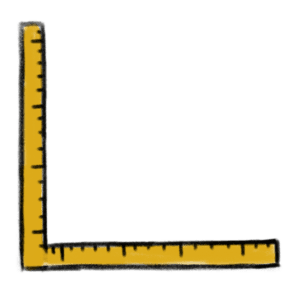 Available in 30×40 cm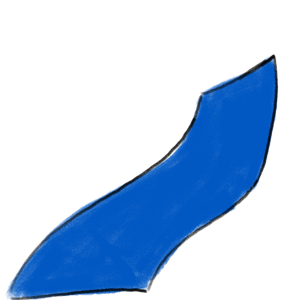 Paper: Archival, acid-free, and matte (192g/qm)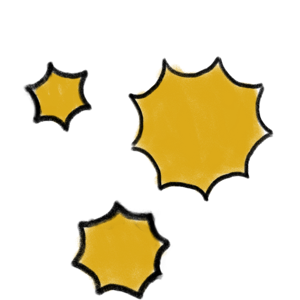 Print: Giclée (super-rich, long-lasting colors)
Made in Europe, USA, Australia, or Canada depending on which print shop is closest to you.
Does not include a frame.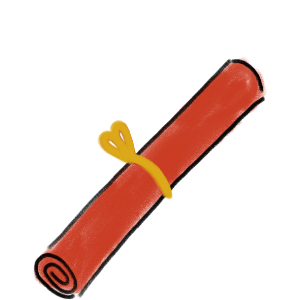 Comes rolled.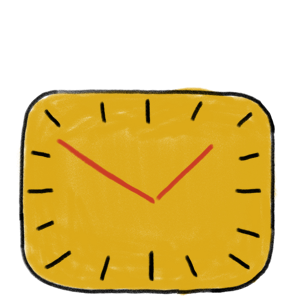 Takes up to 5 days to print and max. 2 Weeks for delivery.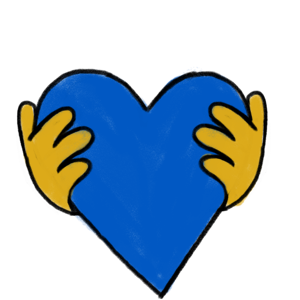 This print is made especially for you.
*TAX (VAT) INFO
Value-added tax is not collected, for small businesses, according to §19 (1) UStG (Umsatzsteuerbefreiung nach § 19 UStG).